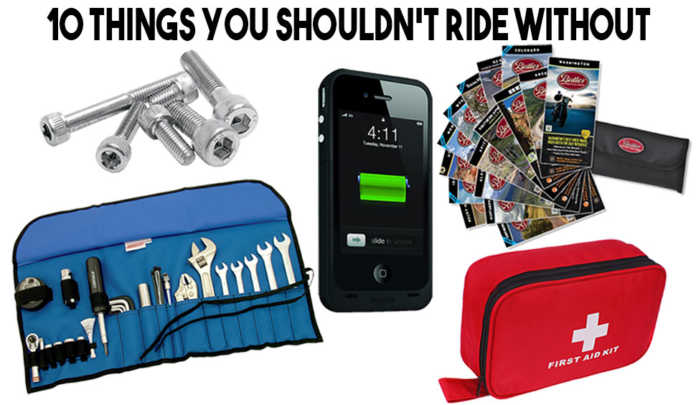 Whether you're going on a cross-country motorcycle trip, riding to your buddies house a couple miles away, or even trekking out to the track to kill it on your Sportster there are essentials that you shouldn't ride without. The majority of you reading this will likely fall into the category of a nice long (think 100+ miles) day ride, so I'll keep the essentials for, in my opinion, a trip like that. However, most of the list will apply to daily riders and short trips as well – after all, it's always better to be over prepared.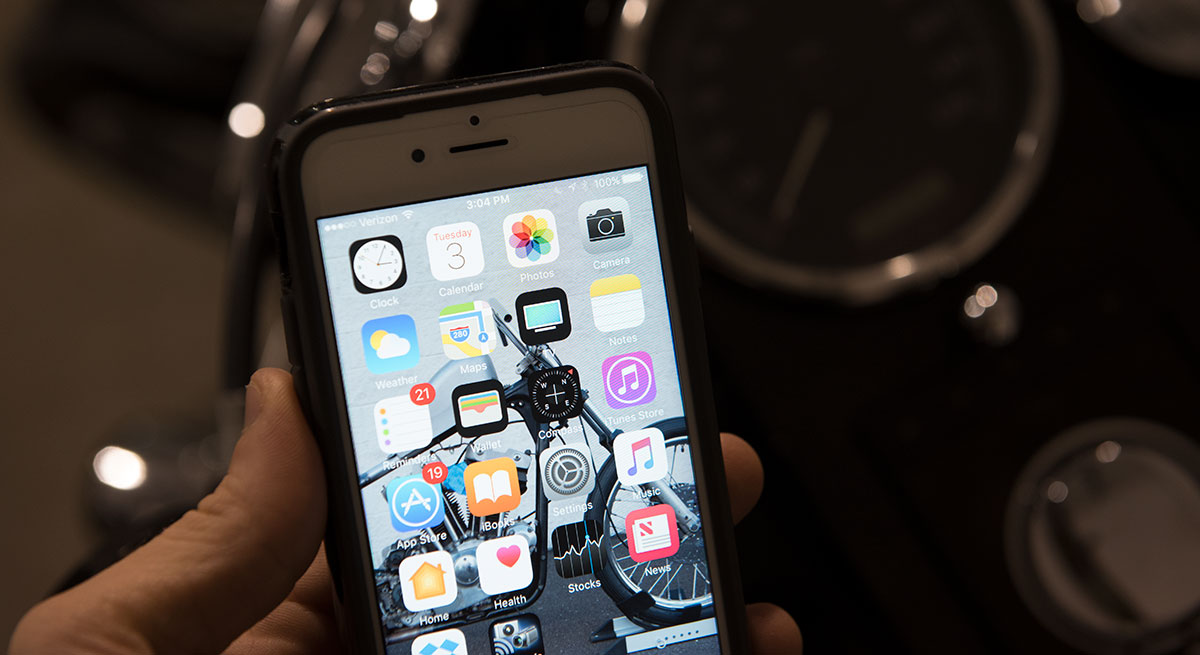 1) Your fully charged cell phone (a spare battery booster for iPhone users) along with your fully stocked wallet. Lets face it – crap happens, and when you need to get in touch with emergency personnel or a tow company having a fully operational phone is a must. Going to pay for that tow? Faced with an unexpected overnight stay in a motel? That wallet is going to be vital… and don't forget cash in that wallet as not every establishment takes credit/debit!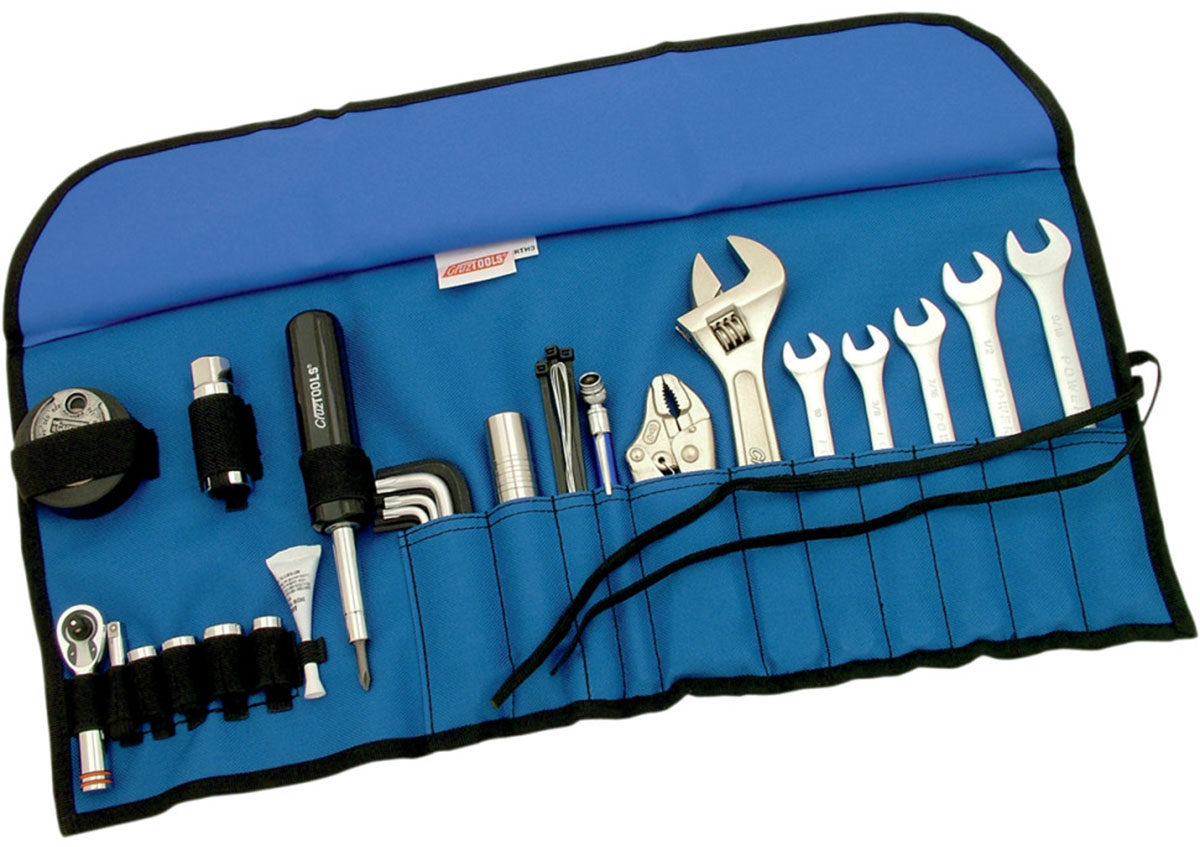 2) Tools. Tools. Tools. To what extent is the hardest question to answer when someone asks what tools should they bring. To sum it up I look at it like this – on the side of a freeway I am not going to be able to do massive motor work if I blew a head gasket (just an example) so why bring the tools for that? Bring some duct tape, multiple strength zip ties, and a solid Harley specific tool kit that will allow you to work on most anything on the bike aside from the engine/wheels. A battery voltage meter to check for a short is a great idea, too! For flat tires you may consider some fix a flat and a mini-inflator that connects to your battery terminals. This way you can at least get off the side of the road and to the nearest shop for a proper fix.
3) Rain gear. No matter where you ride or how long you've ridden you will never truly be sure if the weather person is right. I've gone out many, many times with the sun blazing only to ride into what looked like Mordor (Lord of the Rings, anyone?! Yes a Harley rider can have a nerdy side, too :). A rain jacket and pants are a great place to start, and anything rain oriented to add to them will only help your cause.

4) Extra gear. Gloves get wet in that rain storm? Boy it would be nice to have a spare set. Socks got wet? Change 'em up! To be honest, when riding in the saddle for a few hundred miles I would suggest bring an extra pair of socks, underwear, pants and shirt for the just in case situation. They pack small and tight and can make your life much more comfortable in the event of a weather event and/or overnight stay due to a breakdown.

5) First-Aid kit. The scenario we all cringe at but must accept is being in a wreck. Sometimes it means just picking your bike up, dusting off and riding away. Sometimes not, but lets not go there. Having a first-aid kit for minor scrapes and injuries is a smart thing to have. No need to be uncomfortable riding home with some dirt and gravel in your knee. Clean it up, wrap that knee and get back on the saddle. Or, you got stung by a bee eating ice cream on the side of the road and need some anti-sting… lets hope that's the case for all of us!
6) Flashlight/LED Strobe light. Broken down at night on a backcountry road or the side of the freeway is a scary situation for any rider. Make sure to pack at least one LED strobe light to put behind your bike as you would a flare, but more than one is even better. Check your batteries in both before each trip! The flashlight I pack has a low/high/strobe feature that is incredible. I would then use that to make my way to a safe waiting spot until help arrives if I can't fix the issue myself.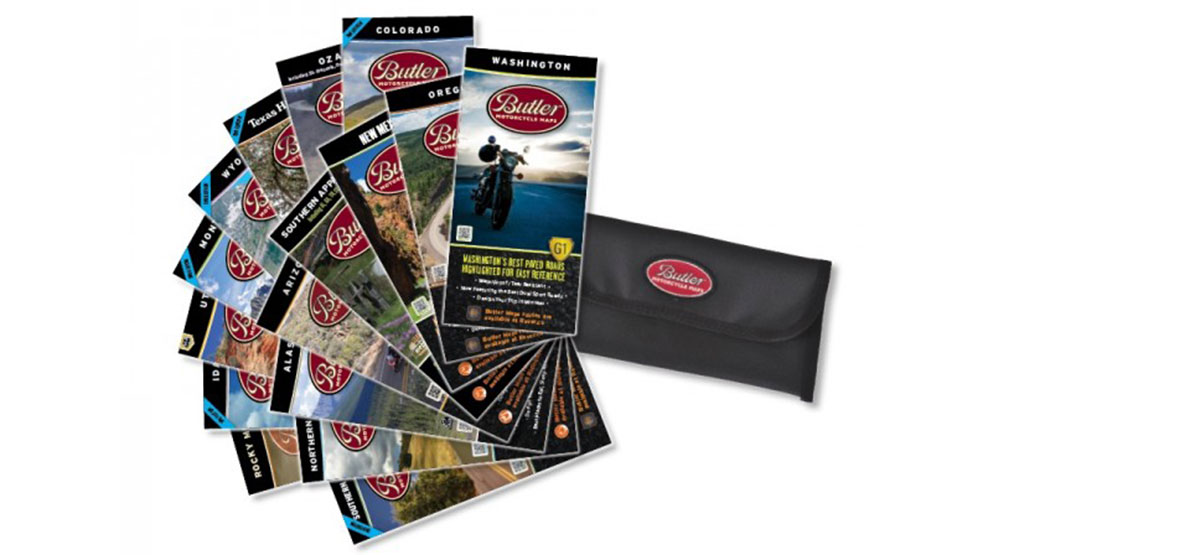 7) Road maps. Buy yourself a foldable paper road map of whatever region you are riding in. If you get lost or break down between two canyons and can't pick up cell service it will be nice to know which direction is the best to start hoofing it. I've been in areas of Florida that are flat as hell and didn't have cell service for whatever reason. It can happen anywhere!
8) Fuses/Lubricants. Blow a fuse? Use that voltage meter to ensure you don't have a short inline, and if you don't put a new one in and be on your way. If you do have a short that at least gives you an indication of where it's coming from and hopefully you can solve the problem. A small oil leak may not be catastrophic, but your levels could drop dangerously low before getting the bike to a shop. A spare quart of oil may do the trick to get you there without having to pay for a tow.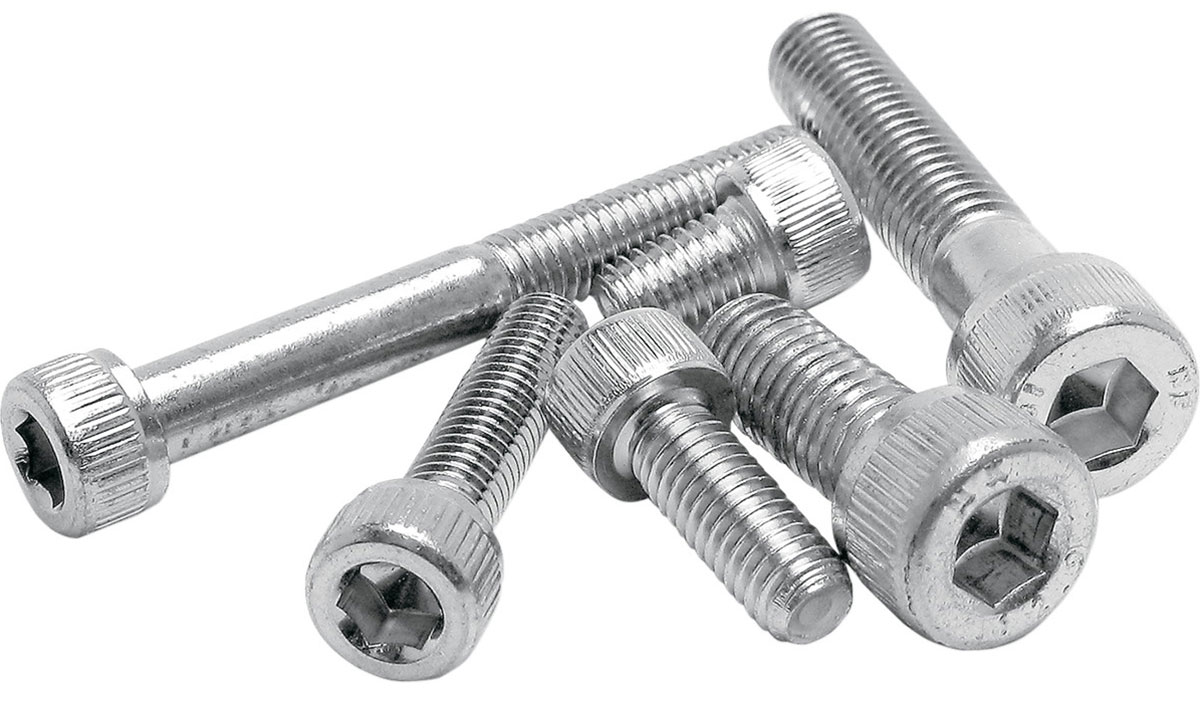 9) Spare nuts/bolts/clamps. This doesn't need to be a plethora of items, but a couple random sized of each may be the difference in getting you home vs. paying for a tow. Put them in a small plastic bag in your saddle and forget about them until you (hopefully don't) need them! I've seen clutch cables reconnected with zip-ties and duct tape; so don't overlook these small items!
10) Miscellaneous/Accessories. I will group random items into this category for the sake of space. Extra earplugs, toiletries for roadside emergencies, your prescription medicine (don't ever assume you'll be home later to take it then!), a couple zip-locks or plastic bags to store garbage, wet clothes or whatever they may be useful for, sunblock for those sunny days, sunglasses, and lastly a hat to cover up that helmet hair! These are all self-explanatory and should pack quite neatly.
Bonus Tip! This one is not of physical value, but a good attitude and positive approach to your trip will go a long way! Whether traveling alone or with a group of riders, having the right attitude and approach to your trip is vital to enjoyment and safe riding. Make sure all of you are on the same page about riding speeds, the routes being taken, how often you stop and so on. This will prevent any animosity amongst the group to ensure everyone has a great time.
Lastly, eat a good meal and get a good nights rest the night before. Ride safe, and enjoy your trips!
Save
Save
Save
Save
Save
Save
Save