Turn up the volume and listen to the sound of the Roland Sands Design 2-into-1 Slant Exhaust. We installed it on our Cafe Sportster Build and have been pleased with its performance so far.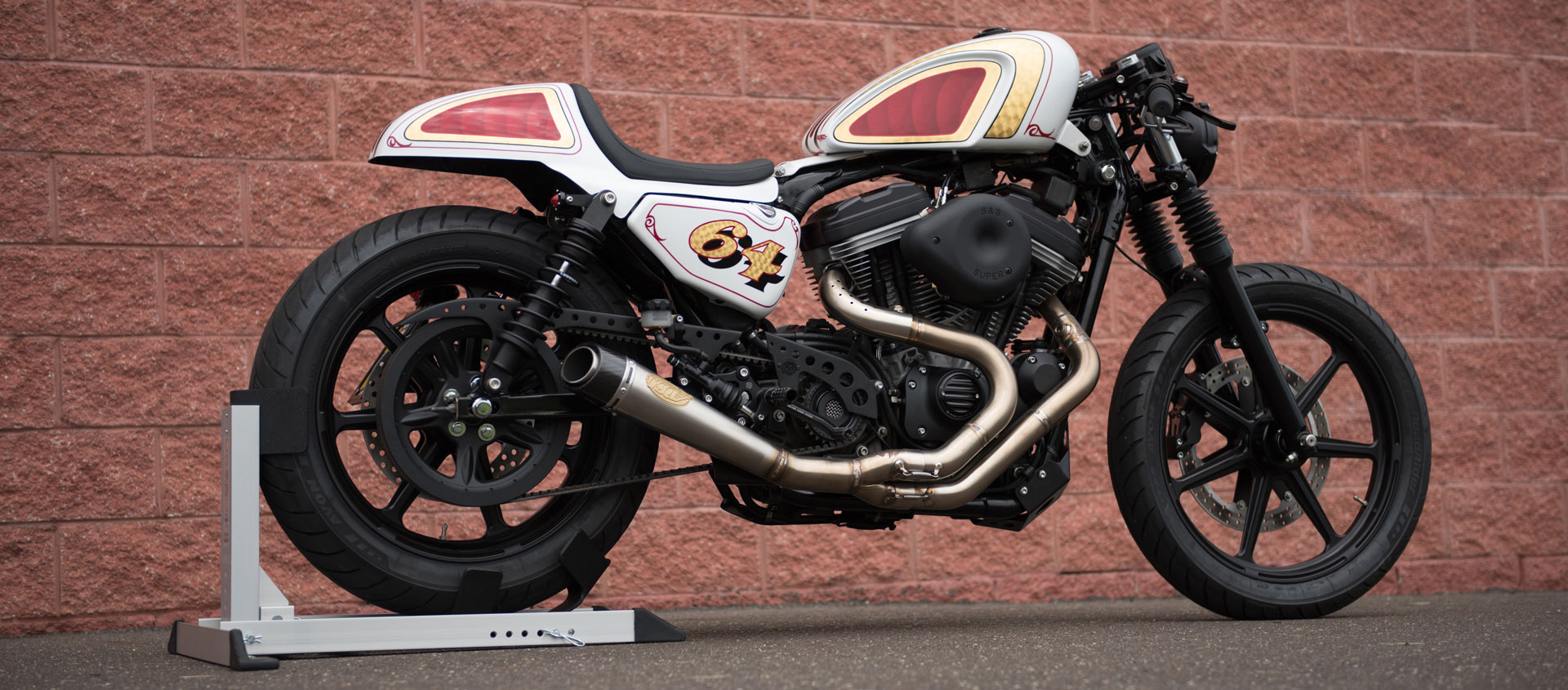 It looks good, sounds good and makes a huge difference compared to the stock pipes. Can't ask for much more than that.
For the a fuller run-down of the parts we used for the project, you can check out our Cafe Sportster Build page.
Any questions? Leave a comment below and we'll be sure to respond.
Save