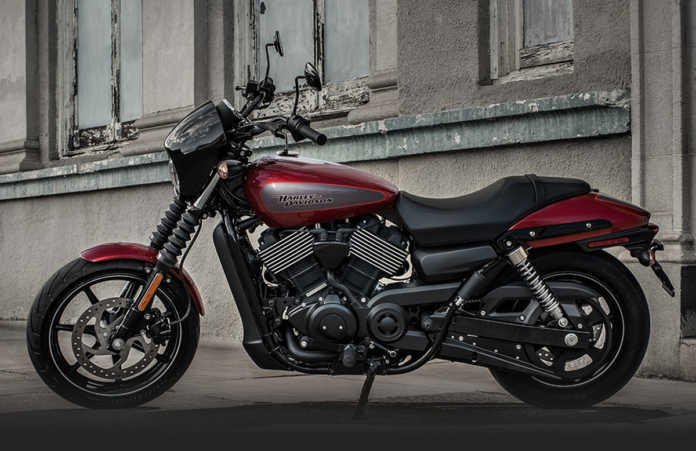 According to Harley-Davidson President and CEO Matt Levatich, the motorcycle company plans to produce 50 new motorcycles in the next 5 years. That's an average of 10 new bikes a year, and no doubt many will be aimed at recapturing their share of an ever-changing marketplace.
It'll be interesting to see what's added, but it's clear that Harley needs to pivot. While they'll doubtless stick to many of their core offerings, expanding their motorcycle lineup to make further inroads with a younger demographic should serve them well long-term. Levatich also referenced specifically targeting some non-traditional Harley markets as they focus on "the next generation of riders."
Some of the money quotes:
"We do not just build motorcycles, we build drivers, too. We are focusing on the next generation of riders," Levatich said. "We want to add more dealers overseas and grow riders here in the United States, reaching out to new markets including younger riders, women, African-Americans and Hispanics."
According to Levatich, the new bikes planned "will change the way people view Harley-Davidson. It will push us into new markets. We are definitely entering a new stage of product development."
"We will not see overnight returns, but we are making decisions that will attribute to long-term success," he said. "We are adjusting to the new normal of U.S. market performance. We will continue to deliver what matters to riders."
While Harley remains at the top of the food chain, their grip over the years on the market has gradually loosened due to myriad reasons – from the financial market to changing tastes and styles. With growth slowing, it's time for the Motor Company to adapt. What do you think is in store for Harley-Davidson?